Houston Powder Coaters Videos:

Contact Houston Powder Coaters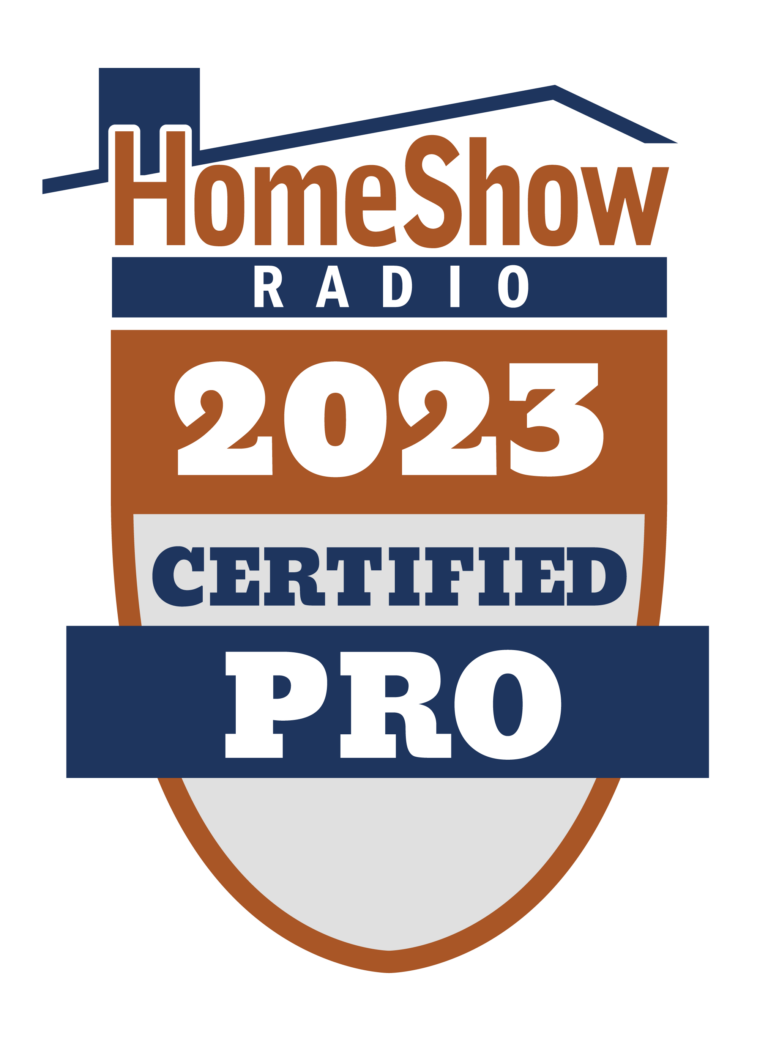 More info about Houston Powder Coaters
Don't think that the harsh weather of South Texas has gotten the better of you and your beautiful outdoor patio furniture. Let the experts at Houston Powder Coaters take care of all your metal chairs, tables, benches, ottomans, arbors, and much, much more. Wrought iron, cast iron, aluminum – they'll cover it all. Houston Powder Coaters are truly specialists in the repair, refinish, and overall refurbishment of outdoor furniture and ornamental design.
Unlike spray painting, powder coating involves a baked-on process that bonds the coating to the metal, insuring a durable and elegant finish that will last for years to come. Get a new patio look without having to buy an all new patio set. In fact, they will handle of the strap and sling replacement as well. Choose from a wide array of colors, glosses, textures, and effect. Keep it the same or try a completely different look – Houston Powder Coaters is there to help.
Simply send a couple pictures of your outdoor set to Retail@HoustonCoaters.com as well as your contact information and they will work to get you a formal quote lickety-split. If you have any immediate questions, please feel free to email or call them directly at 281-676-3888. And yes, they offer pick-up and delivery.
Trust the name that so many Houstonians already know… They're Houston Proud. They're Houston Strong. They're Houston Powder Coaters.
As heard on HomeShow Radio: