Sunny Pressure Washing Videos: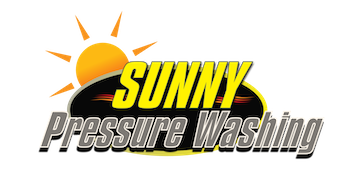 Give your home some SUNNY
When it comes to cleaning my home, I want people who treat it with care and respect. That's why I choose Sunny Pressure Washing. Their talented technicians perform House Soft Washing, Soft Wash Roof Cleaning, Driveway and Sidewalk Cleaning, Stucco, Decks, Gutter Cleaning, Window Cleaning, and more. They believe in superior service built on convenience, professionalism, integrity, tenacity, knowledge, and relationships. That's why I chose them to be a HomeShow Pro.
As heard on HomeShow Radio: