StruXure/Houston Shade Pro
StruXure/Houston Shade Pro's Videos: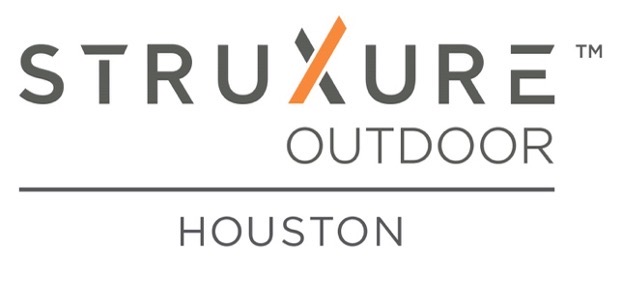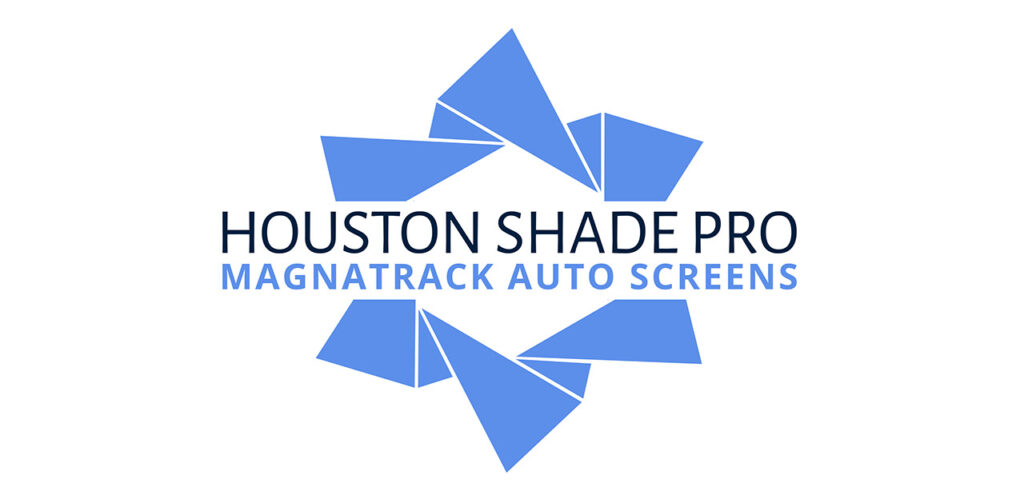 Contact StruXure/Houston Shade Pro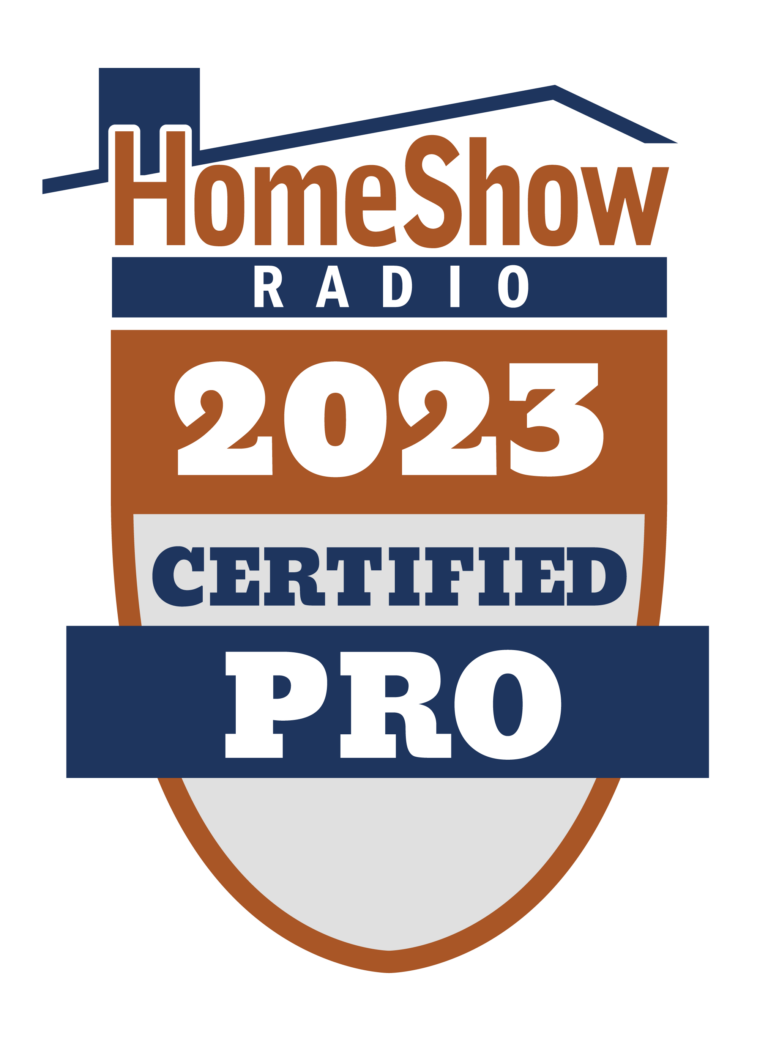 Say hello to the world's smartest pergola.
The Pergola X is the modern day pergola that has the technology to open, close, pivot, and slide depending on your needs.
The Pergola X comes in 4 models:
Pivot 6
Pivot 6 XL
Pivot 6 Slide
Pan 6
From residential to commercial uses, from small patios to larger outdoor spaces, we've got you covered.
Houston Shade Pro is a leading manufacturer of motorized screening solutions for patios, garages, windows, lanais, gazebos, picture windows, outside eating areas, carports, entryways and more!
Houston Shade Pro is proud to introduce the latest in mechanical screen technology!
MagnaTrack is a cutting-edge patented system* that uses specially-designed magnets internally secured within the tracks to allow free floating during deployment, as well as keeping constant tension on the screen.
As heard on HomeShow Radio: