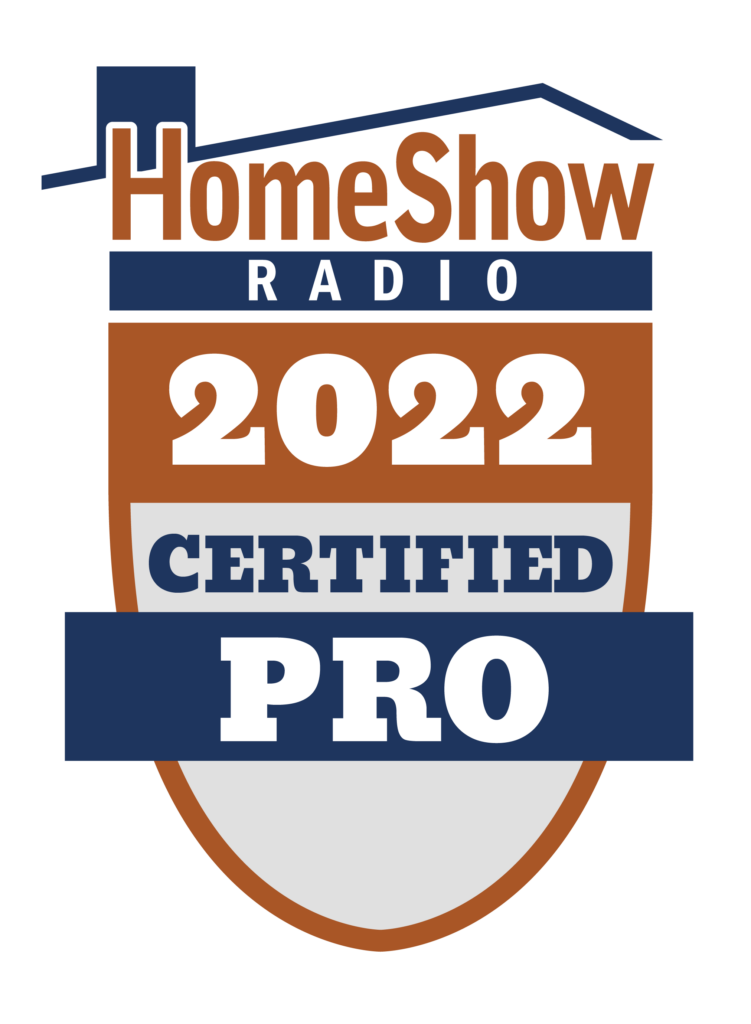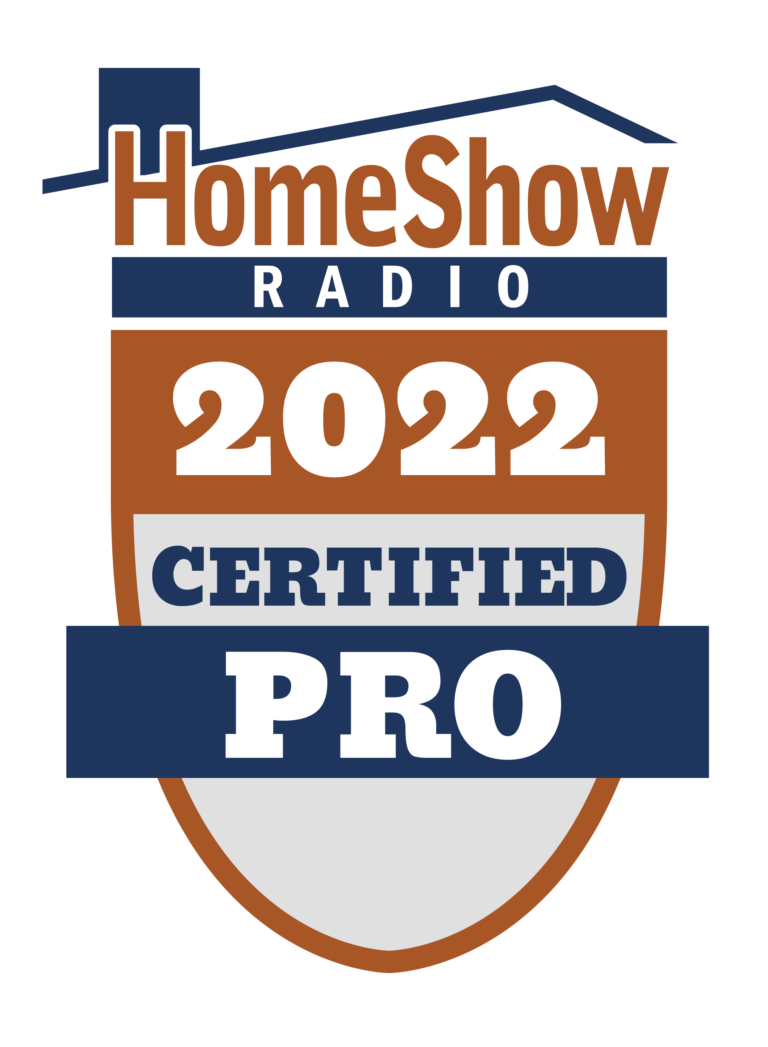 Being a HomeShow Pro means you've earned membership in an exclusive group of trusted professionals who qualify for Tom Tynan's endorsement by meeting or surpassing his standards. After 30 years on the air, Tom's recommendation carries unequaled weight with Houston homeowners. Does your company qualify?
Why we're picky
Tom's 30 years of attracting Houston's largest and most responsive homeowner audience is built one principle: Listener trust comes first. We're picky because a listener's experience with your company reflects on HomeShow Radio and all our trusted HomeShow Pros.
Integrated platform
The benefits of HomeShow Radio on air, online, and on-demand go beyond our six weekend hours on SportsRadio 610.
HomeShow Radio: Live Saturday and Sundays on SportsRadio 610 and HomeShowRadio.com
HomeShowRadio.com: A 24/7 resource for over 426,000 unique users
HomeShow Podcast: Listened to by well over 36,000 weekly subscribers
HomeShow Social Media: Our 41,032 Facebook followers top all Houston Home/Garden programs
HomeShow Video: Video stories updated daily with over 54,328 viewed in the past year
HomeShow Confidential: Delivers twice monthly updates to our 7,000+ subscribers
Are we a match?
Not every company qualifies. HomeShow Radio selects established pros who deliver what Tom Tynan promises. Can yours? Fill out this application. I'll personally follow up to discuss Tom's requirements. If we don't agree there's a fit for you, we'll part friends. Fair enough?
—Charlie Moger