McGrath Pest Control Videos: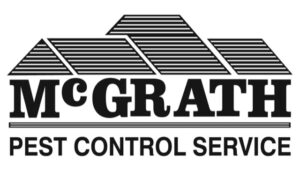 Contact McGrath Pest Control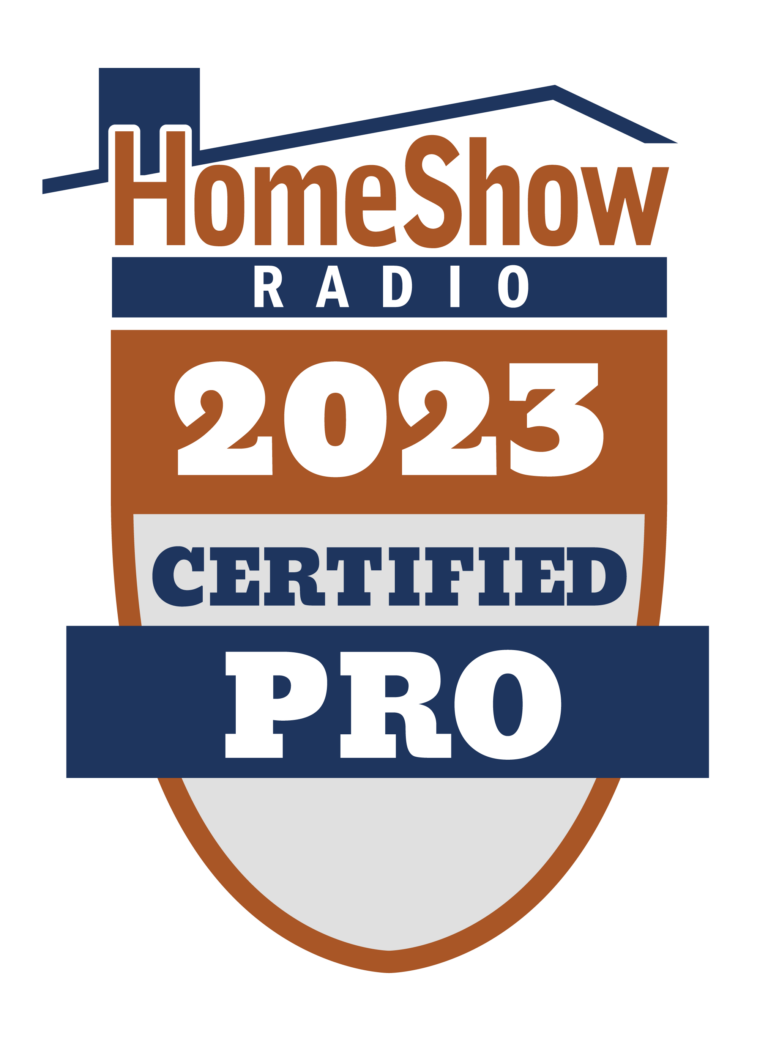 Pest Control Services in Houston
McGrath Pest Control is pest control company that provides pest control services & wildlife control services for the Greater Houston area. For two generations since 1974, McGrath Pest Control has carved out a solid reputation for providing old-fashioned customer service combined with updated technology and years of expertise in pest control. We use safe, modern, and effective pest control & extermination methods.
Termites. Roaches. Fleas. Ants. Ticks. Spiders. Rodents. Pests like these can destroy your home, eat away at your property value, raise your anxiety and put your family's or employee's health at risk. Discover why so many people in the Greater Houston Area rely on McGrath's affordable & effective pest control services. We are your first line of defense against pests & wildlife. McGrath Pest Control is dedicated to detecting, diagnosing and eradicating any and all pest problems you may have. Call today to schedule service and take back your property from the pests!
As heard on HomeShow Radio: