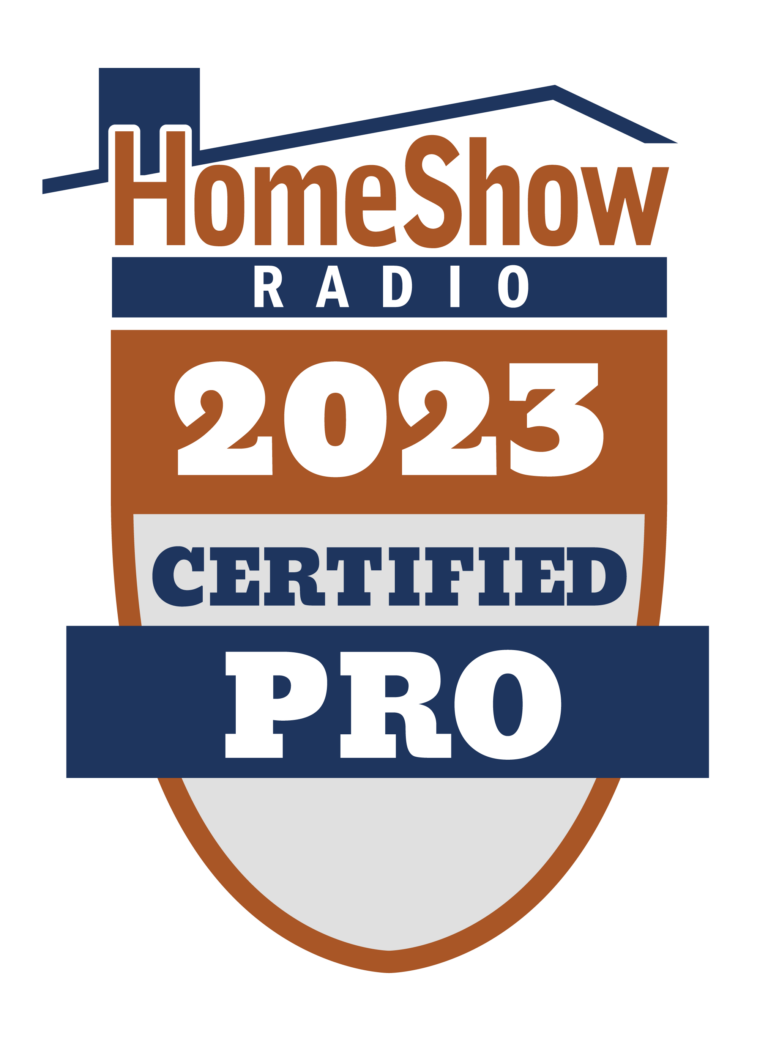 More info about Houston 4 Lease
Landlord. For too many of us, the idea of being one outweighs the benefit of getting extra income from a rental property. Bruce Lessey says it doesn't have to be that way. His Houston 4 Lease team handles all the heavy lifting of property rental.
Moving up? Don't sell your house. Call Bruce. Transform it into a source of extra income.
Already renting? Bruce takes all the work out of it for you.
Houston 4 Lease handles all the details:
Evaluating and preparing homes for quick rental
Promoting your rental on line, through classifieds & through HAR dot com
Screening prospective tenants; background checks locally, nationally
Once it's rented, Houston 4 Lease manages all the details:
Utility transfers, move-in and property inspections

24-hour once service for your tenants
Tenant management, Property management and Upkeep
Monthly rental income and expense reports
Payment of bills associated with the property
Houston 4 Lease even automatically deposits your net rental income every month for you.
Bruce makes being a Landlord easy. Learn how.
Call his cell phone now: 832-654-5670
Serving the Greater Houston area, Houston 4 Lease is a trusted HomeShow Pro, certified by HomeShow Radio's Tom Tynan.