Sundays 8:00-8:30am with Charlie Moger and Tom Tynan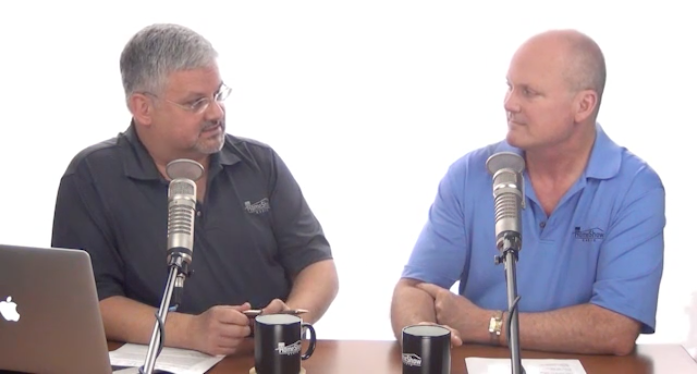 Early Edition is half an hour of special guests and conversation about home improvement issues you want to know more about. Tom Tynan answers your emails.  Charlie Moger interview experts Tom trusts and interesting people with ideas you'll find useful.
—
Instant replays anytime
Click here to check out the Early Edition Archives. Or, choose from one of this week's guests from the list in the upper right corner of this page. Thanks for visiting and for sharing your first cup of coffee on Sunday morning with Early Edition on SportsRadio 610.
—